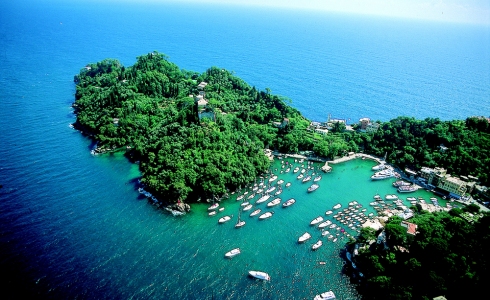 Wine:
Brachetto d'Acqui DOCG
Facts about this wine
Wine: Red wine
Kind: Sweet wine
Taste: Sweet
Volume: Medium
Min. alcohol: 11.5%
Storage potential: 2 years

Let's start with stating this loud and clear: This is an excellent, unique and overwhelming wine.
And now, let's get back down to earth - literally. The production area for Brachetto d'Acqui DOCG partially overlaps the area of Moscato d'Asti, but it does not cover as many hectares. The vines are centered around the town of Acqui and its municipality and includes a hilly area in seven municipalities in the Alessandria province as well as some of Nizza Monferrato in the Asti province.
There is also produced wine from the Brachetto grape north of Barolo, but it has not (yet) received its DOC status, although there are quite remarkable wines made there.
Brachetto d'Acqui got its DOCG status in 1996, and ever since producers have been fighting a battle against cheap imitations of this increasingly popular, sweet, fully sparkling red wine. So be aware!
The grape Brachetto (97-100%), with the permitted addition of local, red grapes (0-3%) is used in the production of this dessert wine, or maybe rather 'meditation wine'. Brachetto d'Acqui DOCG has a beautiful ruby color of medium intensity , which has light shades of garnet. The scent is musky and contains notes of roses, strawberries and raspberries. The taste is sweet, soft and delicate - nothing less.
As mentioned, Brachetto d'Acqui DOCG is a dessert wine, locally served chilled with cake, fruit and amazingly enough also with local sausages.
The alcohol content is 11.5%, of which 6.5% is the grape's residual sugar.
A bubbly Brachetto d'Acqui Frizzante DOC and a sparkling Brachetto d'Acqui Spumante DOC, with the same characteristics as the quiet type, is also produced.
Finally, a sweet and aromatic Brachetto d'Acqui Acqui Passito DOCG is produced but rarely seen.
Great dishes to have with Brachetto d'Acqui DOCG

Dessert

Quiet moments
Click on a topic to find more wines