Info about Italian Wine Guide
Regions: 20 Zones: 169 Types of wine: 1272 Words in dictionary: 145

Wine

for

Red meat

?
We've found 113 wine(s) in our Italian Wine Guide which are good for Red meat.
Read more
Click at a Region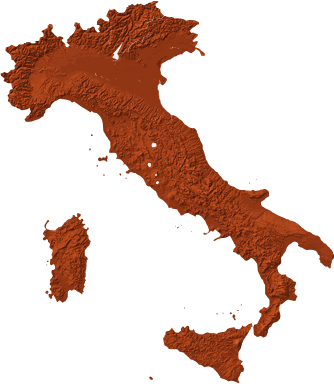 Mark a region and click again to visit it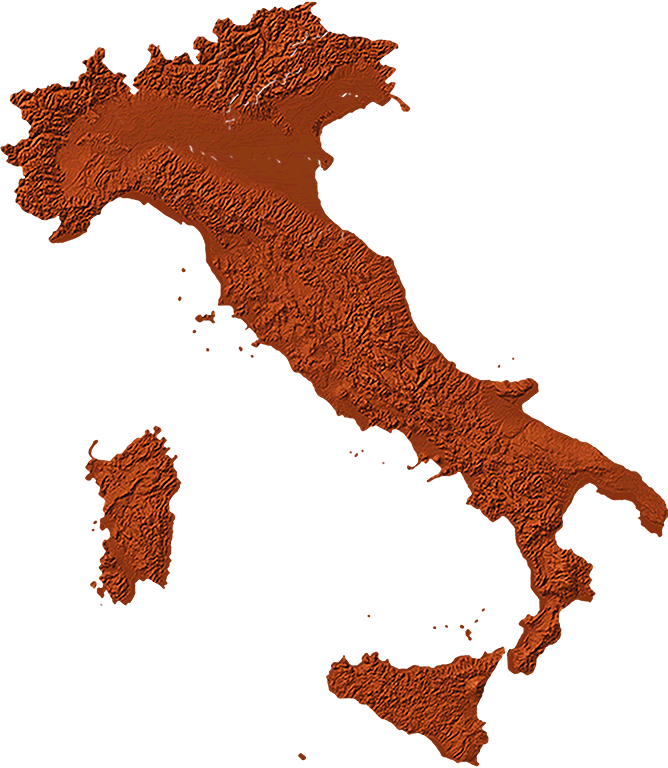 Welcome to Italian Wine Guide
Regardless if you are a novice or expert in Italian wine you've come to the right place. Italian Wine Guide is the source of knowledge to Italian wine.
So much more than Amarone
You probably already know wines like Barolo, Brunello or you may be particularly interested in Amarone, which many have really embraced. But Italian wine is much, much more.
A travel and inspiration guide
Use Italian Wine Guide as inspiration for your next Italian wine shopping, as a reference, travel guide or another thing and become inspired to explore new, unknown wines.
At the moment you can gain access to 1272 descriptions of different types of wines and the guides is constantly growing. Buy access from only $1 pr. region. Read more here.
Recent Wine Descriptions Added:
Ostuni Bianco DOC
Ostuni Bianco DOC (or Bianco di Ostuni DOC) is a straw-colored, delicate white wine, ideal for fish dishes. It is produced from the somewhat obscure grapes Impigno (50-85%), Francavilla (15-50%), Bianco d'Alessano and/or Verdeca (0-10%). This is a dry and simple wine, which, besides being a good accompaniment to fish dishes, is perfectly suited to be an aperitif. Aging potential is up to 2 years.  
Colli Tortonesi Bianco DOC
Hold on tight because this wine may be produced from an impressive variation of grapes, namely Cortese and / or Favorita, Müller Thurgau, Pinot Bianco, Pinot Grigio, Riesling Italico, Riesling renano, Barbera Bianca , Chardonnay, Sauvignon, Sylvaner Verde and / or Timorasso. That would certainly be all.