Info about Italian Wine Guide
Regions: 20 Zones: 169 Types of wine: 1277 Words in dictionary: 145

Wine

for

Stews

?
We've found 190 wine(s) in our Italian Wine Guide which are good for Stews.
Read more
Click at a Region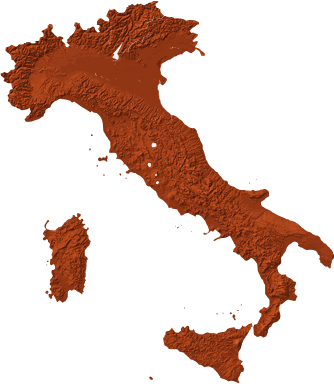 Mark a region and click again to visit it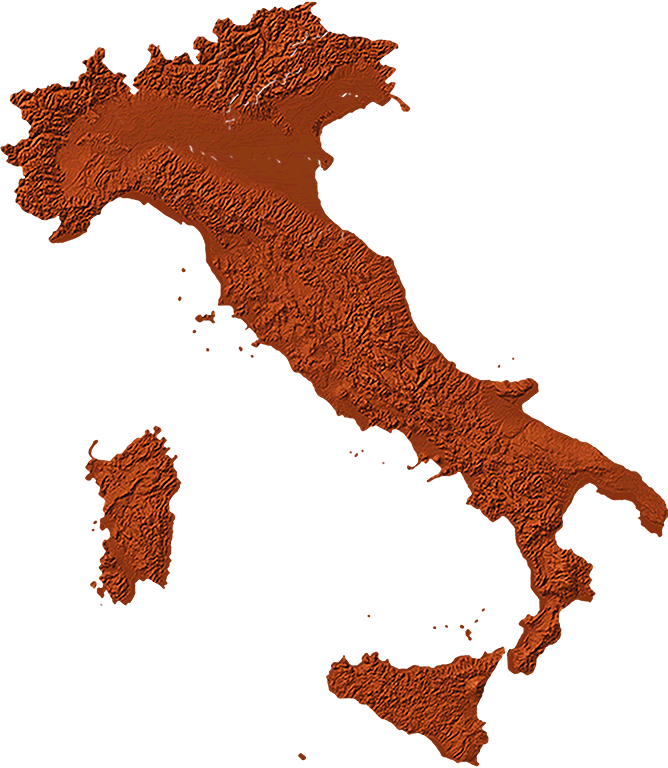 Welcome to Italian Wine Guide
Regardless if you are a novice or expert in Italian wine you've come to the right place. Italian Wine Guide is the source of knowledge to Italian wine.
So much more than Amarone
You probably already know wines like Barolo, Brunello or you may be particularly interested in Amarone, which many have really embraced. But Italian wine is much, much more.
A travel and inspiration guide
Use Italian Wine Guide as inspiration for your next Italian wine shopping, as a reference, travel guide or another thing and become inspired to explore new, unknown wines.
At the moment you can gain access to 1277 descriptions of different types of wines and the guides is constantly growing. Buy access from only $1 pr. region. Read more here.
Recent Wine Descriptions Added:
Ruché di Castagnole Monferrato DOCG
The origin of this red wine is almost impossible to present, as there is practically no documentation available. Its history can be reconstructed on the basis of oral traditions passed on from mouth to mouth, from generation to generation. One thing is however fairly sure and that is that the origin of the Ruché grape lies in the hills northwest of Asti.
Erbaluce di Caluso DOCG
Erbaluce di Caluso DOCG is produced just north of the industrial city of Turin and is named after the town of Caluso.  The production zone includes 33 municipalities and types is constituted by dry, semi-sweet and sweet wine. Erbaluce is an old Piedmontse grape variety that has great challenges ahead of it. It is quite rare, and when you finally meet a bottle, it's a fairly sharp and aggressive wine.