Info about Italian Wine Guide
Regions: 20 Zones: 171 Types of wine: 1281 Words in dictionary: 145

Wine

for

Grilled dishes

?
We've found 76 wine(s) in our Italian Wine Guide which are good for Grilled dishes.
Read more
Click at a Region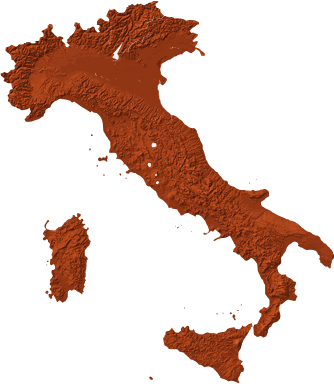 Mark a region and click again to visit it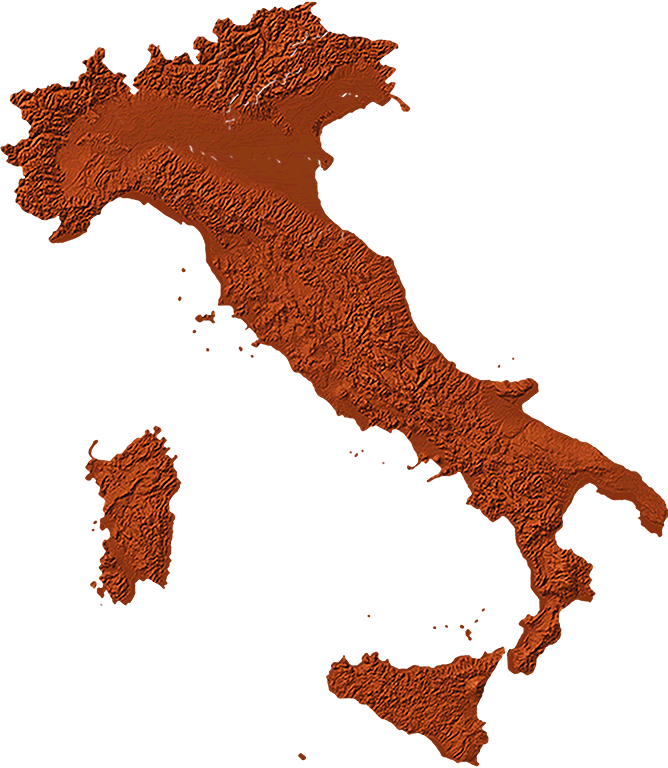 Welcome to Italian Wine Guide
Regardless if you are a novice or expert in Italian wine you've come to the right place. Italian Wine Guide is the source of knowledge to Italian wine.
So much more than Amarone
You probably already know wines like Barolo, Brunello or you may be particularly interested in Amarone, which many have really embraced. But Italian wine is much, much more.
A travel and inspiration guide
Use Italian Wine Guide as inspiration for your next Italian wine shopping, as a reference, travel guide or another thing and become inspired to explore new, unknown wines.
At the moment you can gain access to 1281 descriptions of different types of wines and the guides is constantly growing. Buy access from only $1 pr. region. Read more here.
Recent Wine Descriptions Added:
Rosso di Cerignola DOC
This is an exciting, but unfortunately rare red wine, grown in the northern part of Apulia, in the province of Foggia, around the city of Cerignola. Rosso di Cerignola DOC is made from Uva di Troia grapes (55-100%), Negroamaro (15-30%), Montepulciani and/or Barbera, Sangiovese, Malbec or the white grape Trebbiano Toscano (0-15%). As a young wine, it is ruby red, but with age, it becomes brick red.
Locorotondo DOC
Locorotondo DOC is a dry white wine, made from the rarely seen Verdeca grape (50-60%) and Bianco d'Alessano (30-50%), Fiano and/or Bombino, Malvasia Toscana (0-5%). The wine is grown around the city of Locorotondo, in the Itria Valley. Often, Locorotondo DOC is perceived as the best Apulian white wine and undoubtedly, it has great qualities: a pleasant, subtle and fruity taste, with an almond-like aftertaste, which makes it excellent for fish dishes.