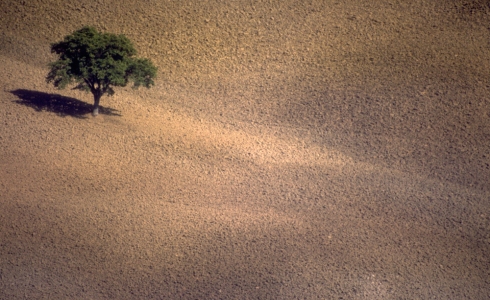 Wine:
Rosato di Carmignano DOC
Facts about this wine
Wine: Rosato
Taste: Dry
Volume: Medium
Min. alcohol: 11%

A Rosato produced from the same grapes as the red wine, Barco Reale di Carmignano: Sangiovese (50-100%), Canaiolo Nero (0-20%), Cabernet Sauvignon and/or Cabernet Franc Canaiolo (10-20%), Trebbiano Toscano and/or Canaiolo Bianco and/or Malvasia del Chianti (0-10%). The last 3 grape varieties must come from the Prato province.
Rosato di Carmignano is a more or less pink-colored Rosato, with a fruity, but with a less intense vinous and characteristic aroma than the red wine. The taste is fresh, sufficiently acidic and balanced.
The wine is enjoyed locally with the entire meal.