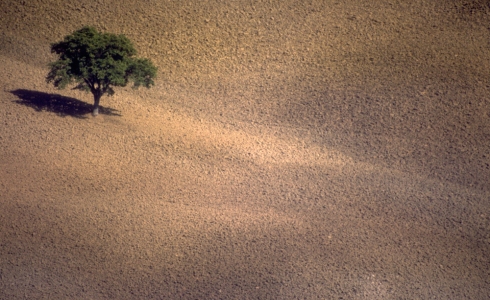 Wine:
Chianti Classico DOCG
Facts about this wine
Wine: Red wine
Taste: Dry
Volume: Medium
Min. alcohol: 12%
Mandatory Storage: Min. 1 years
Storage potential: 5 years


Chianti Classico DOCG is produced in the oldest, "classic" part of Chianti, and the area covers a stretch of picture-perfect, beautiful ridges that run through nine comuni, Castellina, Gaiole and Radda in Chianti, parts of Castelnouvo Berardenga and Poggibonsi in the Siena province, Barberino Val d'Elsa, San Casciano and Tavarnelle Val di Pesa in the Firenze province. The comuni stretch from a bit south of Firenze to just north of Siena, situated between Monti del Chianti to the east and the Pesa and Elsa Valleys to the west.
Chianti Classico, which bears the well-known symbol with the black rooster, Gallo Nero, became an independent DOCG region in 1996, and the Classico type is, according to many experts, in a class of its own – a world-class.
As in the other Chianti regions, Chianti Classico's character varies a great deal from producer to producer, but the quality is very stable throughout the region.
Additional information about Chianti and the wine's early history can be found here [read more...]
A so-called regular Chianti Classico can be consumed from 2-7 years after the harvest year. Some of the best Reserves also come from the Classico region and often best develop, in the case of the good vintages and the top producers, over the course of a decade or more.
According to the newest wine regulations in the zone, they are now trying to replant various cloned wine cuttings of Sangiovese, test new tethering methods, planting distances, etc. in order to achieve a higher quality.
The same regulations also now allow 100% Sangiovese wines, and the approved grape composition is Sangiovese (80-100%), Canaiolo Nero (0-10%), together with the addition of other red grapes, such as Cabernet Sauvignon, Merlot or Syrah. Green grapes have been forbidden since 2006.
As in the other Chianti areas, it can be quite difficult to define a Classico – quite simply because conditions vary tremendously from area to area due to the large variation of various macro- and micro-elements. Non of this takes away from the fact that Chianti Classico, at its best, is an amazing experience – and can be world class.
Generally, a Chianti Classico is a clear, ruby red wine, which with age becomes more garnet. The aroma is intensely vinous, often with hints of violets. After a few years, the bouquet develops more finesse. The taste is dry, balanced, slightly tannic and smooth. With age it also becomes velvety.
If 'Governo' is on the label, it means the wine has been through a process where it is taken from grapes that have just had the skins removed, and is slowly fermented while adding fresh must from slightly dried grapes. The result is a round and slightly bubbly wine.
The minimum alcohol concentration is 12%. The Reserve is 12.5%
Mandatory aging period: Minimum 7 months in oak barrels; Reserve 2 years, followed by 3 months in the bottle
Shelf life: 5 years. Reserve: 10 years or more