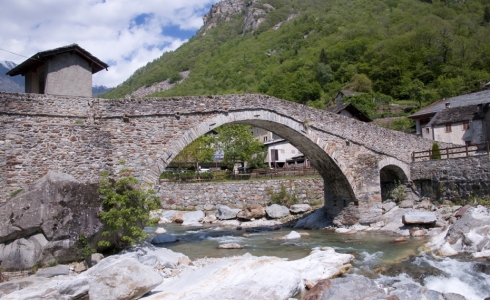 Wine:
Valle d'Aosta Bianco DOC
Facts about this wine
Wine: White wine
Kind: Fra stille til mousserende
Taste: Dry
Volume: Medium
Min. alcohol: 9%
Mandatory Storage: Min. 3 mos.
Storage potential: No saving potential

This white wine is a blend of several local grape varieties. A light, dry and straw yellow wine, occasionally with hints of green or light gold.
Enjoyed locally as an aperitif or with antipasto.
Mandatory aging is 2 months, and the wine should be consumed young.
Great dishes to have with Valle d'Aosta Bianco DOC