Other Zones in Lombardia
Info about Italian Wine Guide
Regions: 20 Zones: 172 Types of wine: 1283 Words in dictionary: 145

Wine

for

Stews

?
We've found 189 wine(s) in our Italian Wine Guide which are good for Stews.
Read more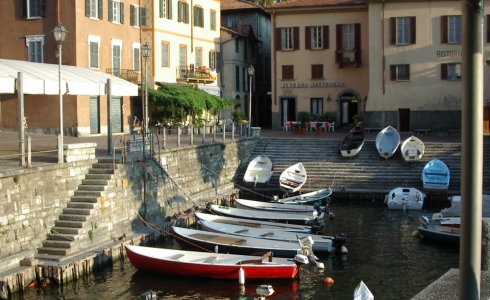 Wine:
Curtefranca Rosso DOC
Facts about this wine
Wine: Red wine
Taste: Semi dry
Volume: Medium
Min. alcohol: 11%
Storage potential: 5 years

Curtefranca Rosso has an interesting grape combination consisting of Cabernet Sauvignon and Cabernet Franc (min. 25%), Barbera (min. 10%), Merlot (min. 10%), Nebbiolo (min. 10%), along with other local, non-aromatic red grapes.
This is a very interesting wine. When young, it's a fresh red with purple reflections, which with age get a deeper glow. The taste is dry, vinous, well-balanced and with a medium body. The aroma is fruity with hints of herbs.
Minimum alcohol content is 11%.
If 'Vigna' is on the label, followed by the name of a place, then it's a single vineyard wine and must have the following characteristics:
The color must be an intense red with garnet reflections, the aroma must be ethereal and characteristic, with hints of grass. The taste is dry, ample, velvety and complex. Minimum alcohol concentration is 12%.
Mandatory aging: For single vineyard wines up to 2 years calculated from the first day of the harvest. Of which, 6 months must be in oak barrels and 6 months either in a steel tank or in the bottle. Minimum alcohol concentration is 12%.
Shelf life: Single vineyard wines "Vigna" 5-6 years.
Great dishes to have with Curtefranca Rosso DOC
Click on a topic to find more wines